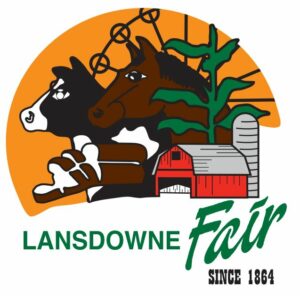 Lansdowne Agricultural Society AGM
Tue Nov 28, 2023 at 7:00pm in the Meeting/Seniors' Room,
Lansdowne Community Centre, 1 Jessie St., Lansdowne.
LAS will be electing Directors and Associate Directors.
If you wish to stand for one of these positions and cannot attend the meeting, please email your intentions to lasinfo@1000island.net.
New members are welcome.