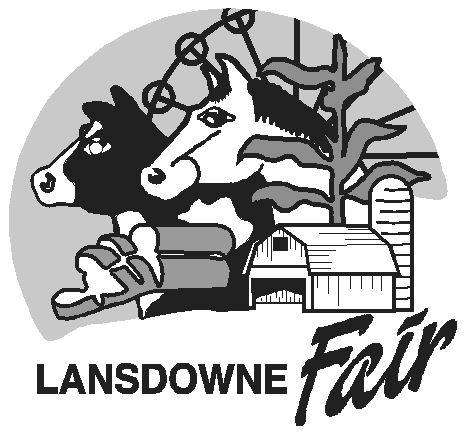 Get ready! Mark your calendars for another great fair!
New this year – the fair will open on Thu July 18 at 5pm for the Mini King and Queen Contest, Opening of the Fair, and NEW this year – Musical Entertainment at the Grandstand featuring the Kingston band, The Stares. Friday night admission – $5.00 for adults, children 12yrs and under are free. Check out our website at lansdownefair.ca and our Facebook page for more information as it becomes available. Lots of your favourite events and some new ones too!
World's Finest Shows Midway
will be on hand for thrills and chills, and cotton candy too!