< First | Previous | 1 2 | Next | Last >
For a full listing of township events, click here.
Lansdowne News – Growing Lansdowne's Community – Modest New Homes With Timeless Style
Posted on September 7, 2020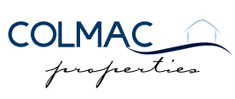 The Village of Lansdowne is pleased to inform you of a new housing development coming soon. The new homes will be located between Johnston St and Church St, Lansdowne, ON. The Village of Lansdowne is a welcoming, fully serviced community, optimal for a rural retirement lifestyle. COLMAC Properties has been actively working behind the scenes throughout COVID-19 and are preparing to commence construction either late fall 2020, or early spring ...
News Release from an Up and Coming New Business in Lansdowne
Posted on September 2, 2020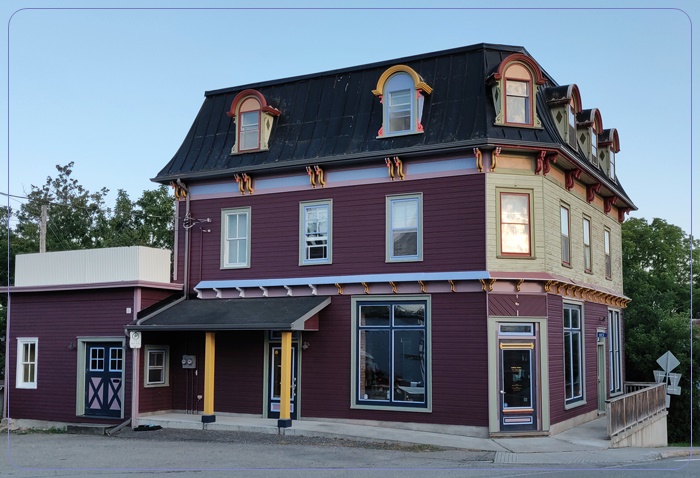 The Tipsy Goat Our plans for The Tipsy Goat have certainly shifted since the pandemic but what has not changed is the fact we want to provide an establishment that can be frequented by both locals living in our village as well as seasonal cottagers and tourists visiting our beautiful community. That is even more important now that the pandemic has forced the closure of so many small and independent businesses in the Township.    We plan ...