< First | Previous | 1 | Next | Last >
For a full listing of township events, click here.
Lansdowne Horse Festival 2019
Posted on July 14, 2019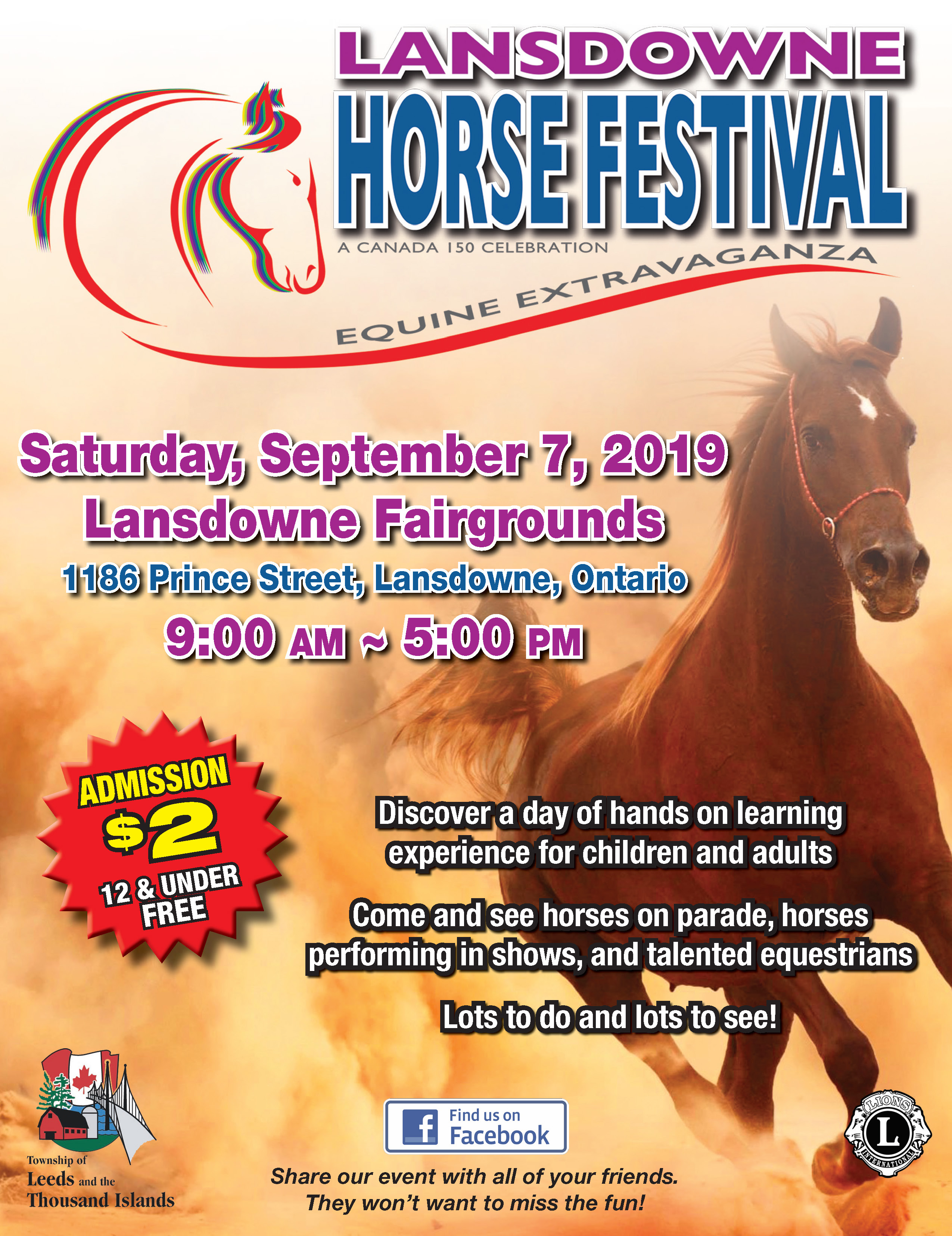 Sat Sep 7, 2019 9am to 5pm Lansdowne Association for Revitalization is now making plans to host our second ever horse festival. The date is Saturday September 7, from 9-5 at the Lansdowne Fairgrounds.Our theme for the event is the horse: we call it the Equine Extravaganza. We want to get a-hands on equestrian learning experience for both adults and children. We plan to have a wide variety of horse breeds including the Draft breeds...
< First | Previous | 1 | Next | Last >