< First | Previous | 1 2 | Next | Last >
For a full listing of township events, click here.
155th Lansdowne Fair – July 18-21, 2019
Posted on May 20, 2019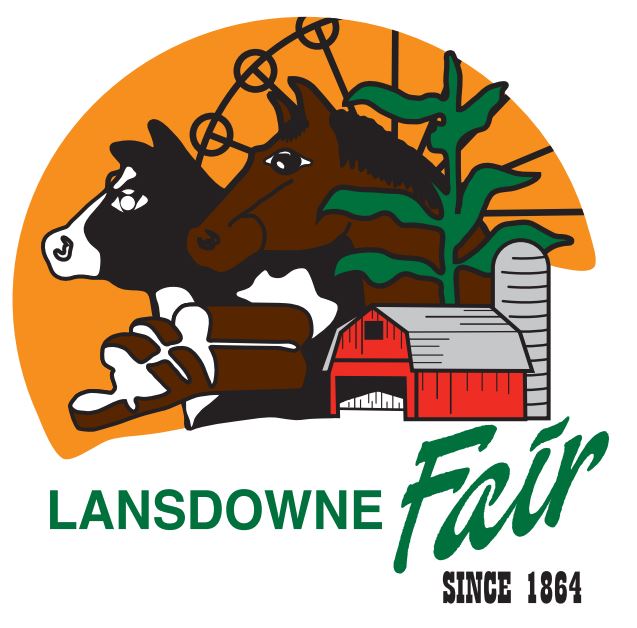 Get ready! Mark your calendars for another great fair! New this year - the fair will open on Thu July 18 at 5pm for the Mini King and Queen Contest, Opening of the Fair, and NEW this year - Musical Entertainment at the Grandstand featuring the Kingston band, The Stares. Friday night admission - $5.00 for adults, children 12yrs and under are free. Check out our website at lansdownefair.ca and our Facebook page for more information as it b...