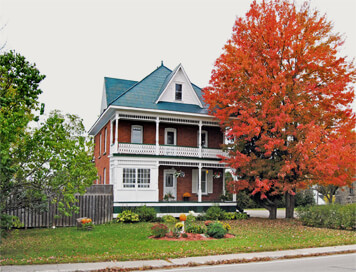 Living in Lansdowne
Introducing the Vibrant Village of Lansdowne and the Surrounding Community Lansdowne, Ontario, a beautiful, rural village established in the Township of Leeds and the Thousand Islands (TLTI) is located at the intersection of Leeds and Grenville County Roads #3 and #34. It is easily acc...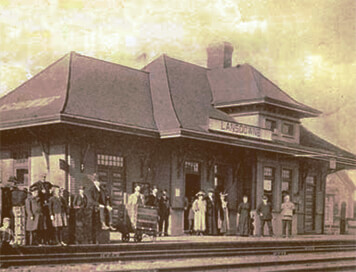 History
The First Settlers In the fall of 1787, Oliver Landon, a United Empire Loyalist, was the first settler to travel west by wagon through the bush from Montreal. The St Lawrence River provided transportation routes for goods and people at that time, but Mr. Landon braved the wilderness and brought his...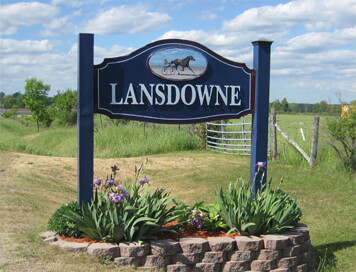 Making the Move
Are you considering relocating to a country setting, one with amenities at your finger tips? Lansdowne and the surrounding community may be the perfect location for you and your family. Lansdowne is conveniently situated between Brockville and Kingston, with easy travelling routes between these urba...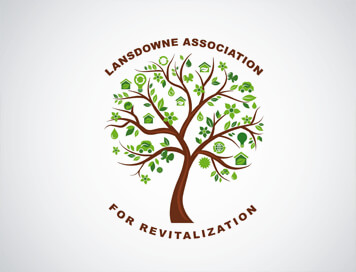 LAFR
The Lansdowne Association for Revitalization In the spring of 2010, an enthusiastic group of volunteers met for the first time and created The Lansdowne Association for Revitalization. Community improvement in Lansdowne and the surrounding area was high on their list of priorities. ...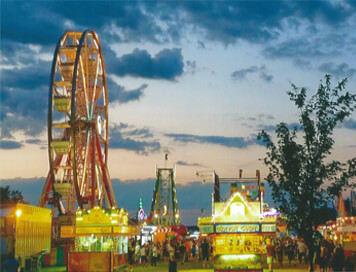 The Lansdowne Fair
A Memorable Event for Everyone! Lansdowne is home to the historic Lansdowne Fair that has been in operation since 1864. The Lansdowne Fair Grounds come alive during the annual fun-filled three-day agricultural fair in July. Horse Shows, Home Craft Exhibits, Music, Midway, Petting Zoo, Home Cooked...