< First | Previous | 1 2 3 4 | Next | Last >
For a full listing of township events, click here.
Lansdowne Fair 2021
Posted on April 23, 2021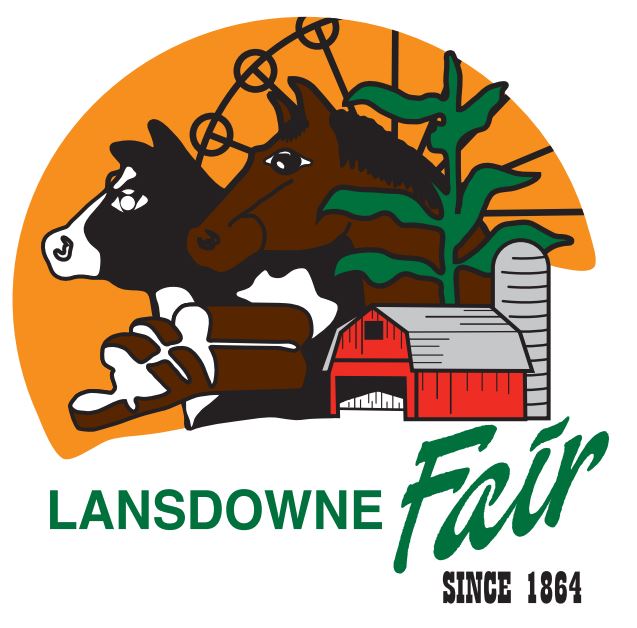 Dear Friends of our Fair Community, It is with a heavy heart that the Lansdowne Agricultural Society is announcing that we will not be able to gather as we normally do for our Lansdowne Fair in July 2021 . With new waves of COVID circulating in our communities, we know it is not safe to hold large gatherings. The health and safety of our fair community is of utmost importance to us and we wish to keep everyone safe and healthy. O...