Local News and Events

 Lansdowne Community Messenger – Issue 13
June/July 2018 
Click to read and print
3rd Annual Textiles Festival
Sat June 23, 2018 – 10am – 4pm
Lansdowne Community Centre
1 Jessie St , Lansdowne, ON
Our 3rd Annual Textiles Festival brings together vendors and demonstrations in spinning, weaving, hand dyed wool, rug hooking, knitting, quilting, needle arts, rovings, accessories and so much more. You will see some new and some familiar faces this year.
Come for a full day of interactive fun. For more information contact lianesalmon@yahoo.ca or 613-659-4708
Hosted by Lansdowne Association for Revitalization.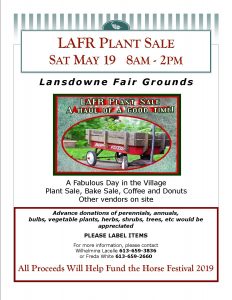 Lansdowne Association For Revitalization Annual Plant Sale
Sat May 19, 2018 from 8am to 2pm at the Lansdowne Fairgrounds. 
HUGE annual fundraising plant sale sponsored by the Lansdowne Association For Revitalization.
Perennials that support the health of bees and butterflies will be in abundance,
along with several varieties of tomato plants, plus much, much more!  
Other vendors will be on site – bake sale, coffee and donuts.
 "A Haul of a Good Time".

Community Recreation Guide
Spring 2018 – Summer 2018
Copies have been mailed out.
Or get your copy at the TLTI Municipal Office in Lansdowne.
Online at www.leeds1000islands.ca/en/playing/Community_Recreation_Guide.aspx

 Lansdowne Community Messenger – Issue 12
April/May 2018 
Click to read and print